Real estate services
Investis Real Estate Services is active through well-known local brands across Switzerland
In the Real Estate Services business segment, Investis pursues two activities throughout Switzerland, namely Property Management and Facility Services. This business segment generated a revenue of CHF 148 million in 2017, with an EBIT margin of 5.3%. 

Rents under management came to CHF 1.68 billion, representing an organic increase of CHF 100 million in 2017 (2016: increase of CHF 200 million).
property management
Property Management activities are offered by Privera AG, Régie du Rhône SA and Régie du Rhône Crans-Montana SA.
Investis' Property Management covers all real estate services throughout the lifecycle of properties, whether residential buildings, commercial buildings or shopping centers. These services include: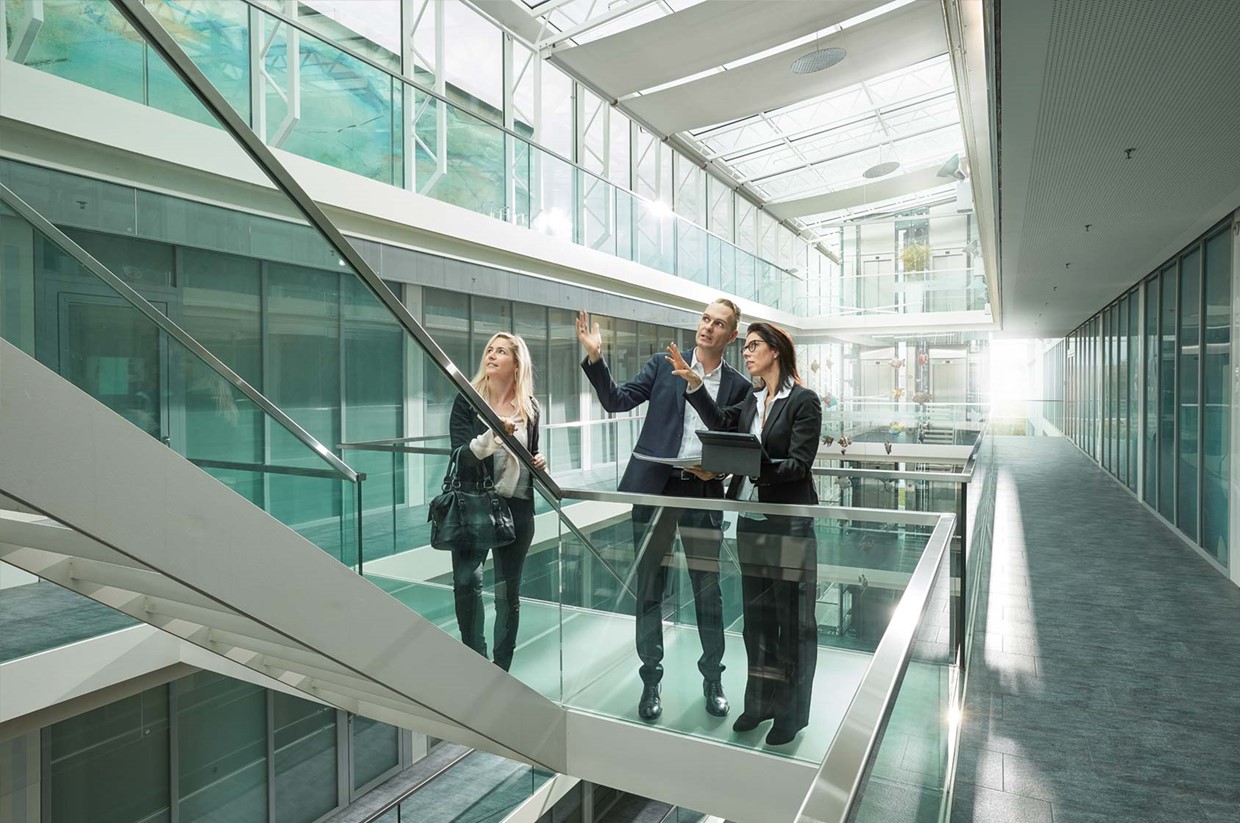 facility services
The Group companies active in Facility Services are Hauswartprofis AG, Conciergepro SA, Treos AG, Synergie Services Facility Management SA, AGD Renovationen AG, Chauffage-Assistance SA and Clim-Assistance SA.
Investis' Facility Services offers a wide range of services for the maintenance of buildings and outdoor services for residential, office and commercial buildings, and shopping centers. The particular services are: