Properties
95% of the property portfolio consists of residential properties located in the Lake Geneva region 
portfolio – Focus
The portfolio was valued at CHF 1,490 million as at 31 December 2020 and consists of 3,006 middle-income residential units in 167 buildings. The portfolio is mainly made up of residential properties in central locations with apartments in the mid-price segment in the Lake Geneva region. Its focus on this region and on that particular segment is the Group's USP. 
Detailed information on the properties is available on the Company website or in the property list in this annual report.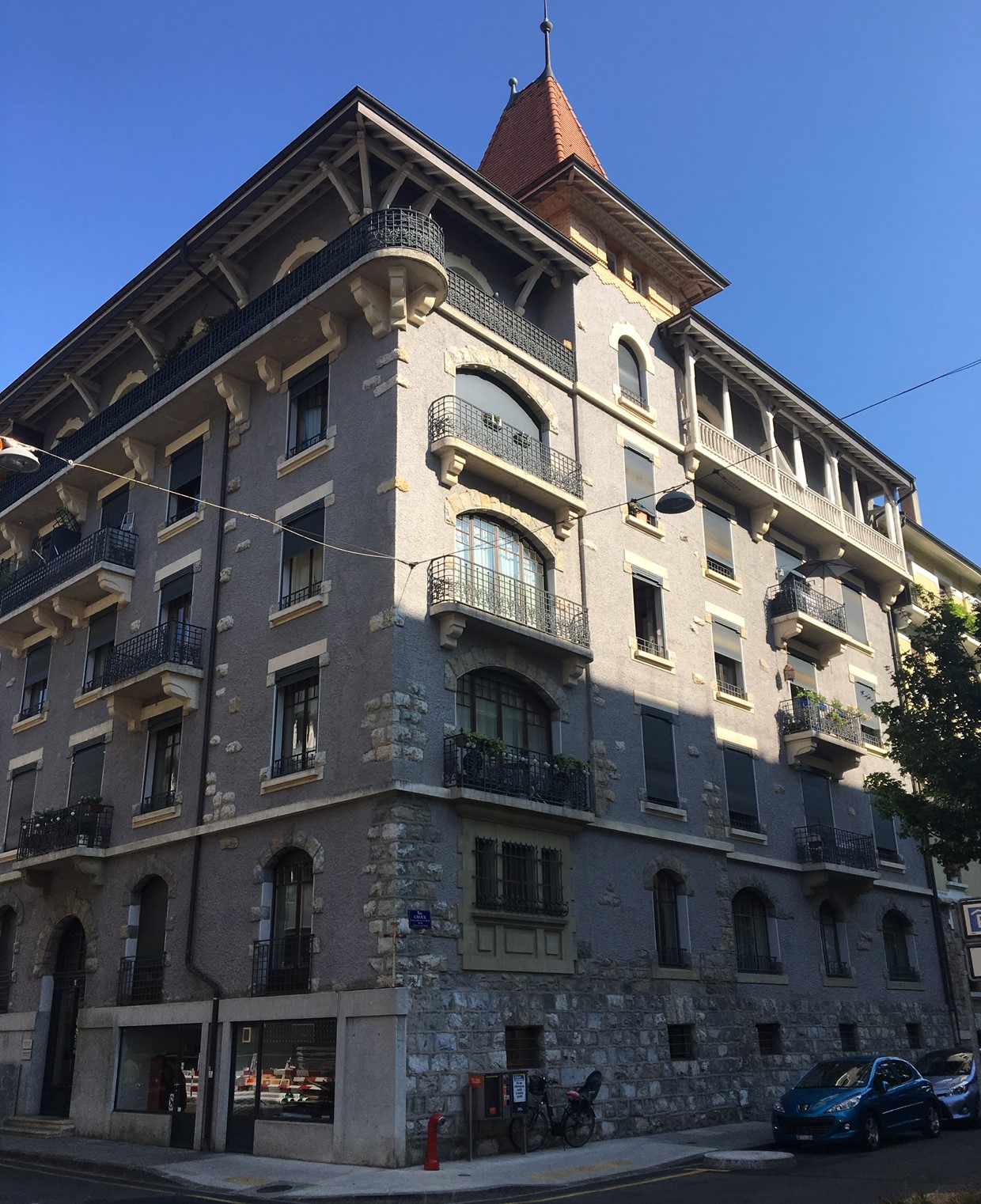 Rue Henri-Frédéric-Amiel 8, Geneva
Investis has developed its Properties business line over 25 years. It generated revenues of CHF 57.9 million and an operating profit (EBIT) of CHF 130.6 million in 2020.
Investment PROPERTIES – mainly RESIDENTIAL
Based on market value and main use, 95% of the properties are used for residential and 5% for commercial purposes. The sale of three commercial properties in 2020 increased the ratio of the residential portion in the portfolio and thus further decreased our risk of vacancies.

The following graphs depict the geographical distribution and main use of the investment properties:
rent development
Over the years Investis aims to achieve a 1–2% annual like-for-like rental growth. Based on CBRE's appraisal report as per end of 2020 the rent potential was estimated at +13%.